Tom Tezak, Maui Realtor
Although Real Estate may be one of my passions it is not the only thing I do…One of my other passions is photography.
As an avid photographer I have had a camera in my hands since I was a freshman in High School and have loved all forms of photography. And now, I dabble in Video as well. I have thousands and thousands of awesome pictures that I have captured over the last 45 years. from still life to texture to flora & fauna to sports photography (in college), to African safaris to travel photography from all around the world from the spice market in Istanbul to the Great Wall in China and all places in between and as you would imagine some of the most amazing sunsets and scenic shots in Maui.
Photo Gallery:
I want to share with you some of the cool photos I have taken over the years: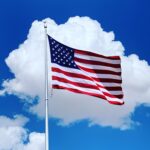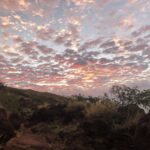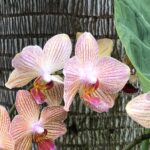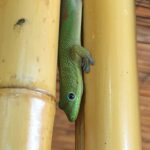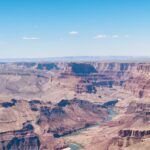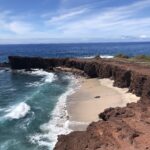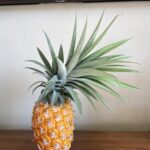 What I Use
My photo weapon of choice is a Canon 7D and my go to lens is 70-210 series L lens. Like many amature photoraphers I have used a lot of different types of equipment. Now more than ever, I find myself pulling out my I-phone when I see that perfect shot and snap off a few frames. I have also inspired both of my daughters to love photography. Through the years we have created a few coffee table photo books that we have shared with our friends. It is always neat when I show up at a friends house to find one of our Maui photo books on their coffee table. Additionally, I have created a calendar of safari photos.
Photo Contest
As I was looking through all of my pictures the other day, I was thinking it would be fun to see what other budding photographers are taking great pictures of. I thought it would be fun to have a monthly photo contest with my clients and friends. Not sure if you will win anything more than bragging rights but, we will try and do something to make it fun and we definitely will share some of your amazing photos. Also, we might even create a Maui photo Calendar for 2023…Aloha All and happy snapping…
Category: Maui Sunsets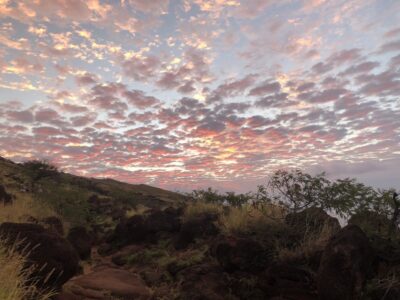 Submit up to 3 of your favorite photos in this month's category: Maui Sunsets and enter to win. Photos should be minimally edited and meet the specifications of the monthly category. To enter you need to do 2 things:
1.) email pictures to tom(at)tomtezak(dotted)com
and be sure to put "DECEMBER PHOTO CONTEST " in the subject line.
2.) Post the photo on Instagram & Or Facebook and Hashtag #LifestyleMauiPhotoContest & #TomTezak and tag @lifestyle_maui (IG) or Tom Tezak, Maui Realtor (FB).
Contact Tom Tezak, Maui Realtor
Phone: 808.280.2055 Call/text
email: tom(at)tomtezak(dotted)com
You May Also Enjoy: Where To Shop On Maui – Lifestyle Maui Real Estate Team (tomtezak.com)