Main Content
HP Slideshow
Life is Precious…
Make it Count!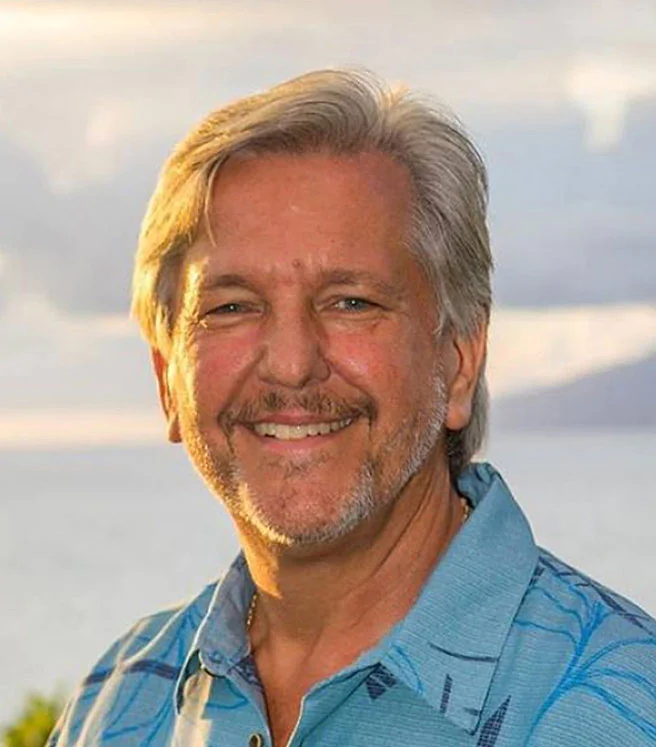 Aloha, I'm Tom Tezak with the Lifestyle Maui Team
If you're considering buying property on Maui, my team and I know you want to make sure you make the best purchase possible. But how can you be confident in a piece of real estate if you live 3,000 miles away and have limited time to visit?
Many of my clients face this scenario, and we know it can be challenging. We believe you should be able to find a perfect home with confidence, even if you don't live on Maui full-time right now.
Featured
Communities
Communities
Top 2% of Agents
on Maui every year
Top 100 Agents in
Hawaii 13 times
Certified Negotiation
Specialist
Specialist resort and Second
Home Properties (RSPS)
Certified "Luxury Property"
Specialist
Our Clients
Testimonials
Reviews
"Tom is by far the best real estate agent we have ever had. He helped us purchase our dream home in Maui. Tom has a deep understanding of the Maui real estate market and was there to advise us every step of the way. He identified key issues for our consideration.. ."
"We were on the hunt for a vacation/rental property. Our experience with Tom was outstanding. I've never met a more helpful and patient real estate professional. Tom gave us great advice and helped us find exactly what we were looking for. We never felt we were being "sold", more like "guided". We would highly recommend!"
"Looking for an amazing Agent? Look no further than Tom! As a Broker myself in Las Vegas, I have relied on Tom to help with several transactions and referrals in the Maui area. He is my go-to partner and I can't say enough good things! Thank you for being such a professional!"
"Tom is by far the best real estate agent we have ever had. He helped us purchase our dream home in Maui. Tom has a deep understanding of the Maui real estate market and was there to advise us every step of the way. He identified key issues for our consideration.. ."
"We were on the hunt for a vacation/rental property. Our experience with Tom was outstanding. I've never met a more helpful and patient real estate professional. Tom gave us great advice and helped us find exactly what we were looking for. We never felt we were being "sold", more like "guided". We would highly recommend!"
"Looking for an amazing Agent? Look no further than Tom! As a Broker myself in Las Vegas, I have relied on Tom to help with several transactions and referrals in the Maui area. He is my go-to partner and I can't say enough good things! Thank you for being such a professional!"